Welcome
Three Little Witches is a software development studio specialized in the mobile platforms iOS, Android and Windows Phone.
We put functionality first, not technology. We communicate openly and honestly, are enthusiastic and proud of our work.
We've seen (and experienced) most pitfalls in development, from design to release. Our planning is realistic and honest. 100% bug free software doesn't exists, but Three Little Witches wants to be the exception that proves the rule.
Do you have an idea for an app? Or do you have content to be made available on mobile platforms? Looking for an app developer? Contact us at apps@threelittlewitches.nl.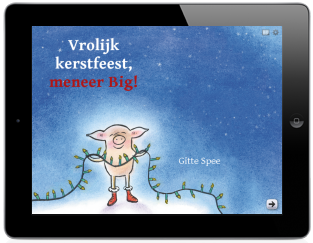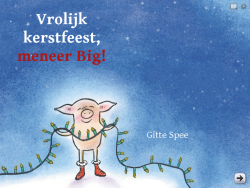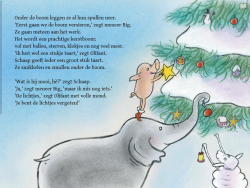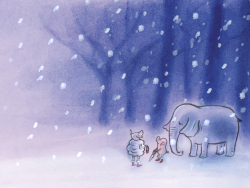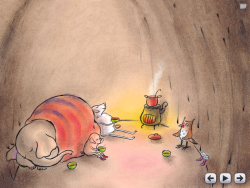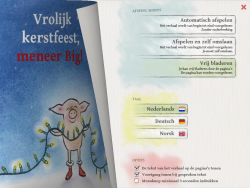 Merry Christmas, Tommy Piglet!
A low-key interactive story about Tommy Piglet who goes out searching for a tree the day before christmas. Currently only available for the Dutch, German and Norwegian market.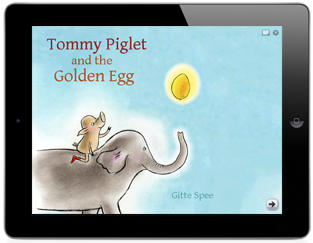 Tommy Piglet and the Golden Egg
An interactive story by Gitte Spee about Sheep, Elephant who try to play a joke on Tommy Piglet.